WE DEVELOP THE BEST PRODUCTS FOR CYCLISTS. THEY HAVE THE LEAST POSSIBLE IMPACT AND INSPIRE TO OFFSET THAT IMPACT BY CYCLING MORE.
We are a cycling brand born of the sport's rich culture riding the roads of the world. We craft modern roadwear with equal consideration for performance, style and sustainability. Everything we create is designed to inspire riders to get out there and keep pedalling.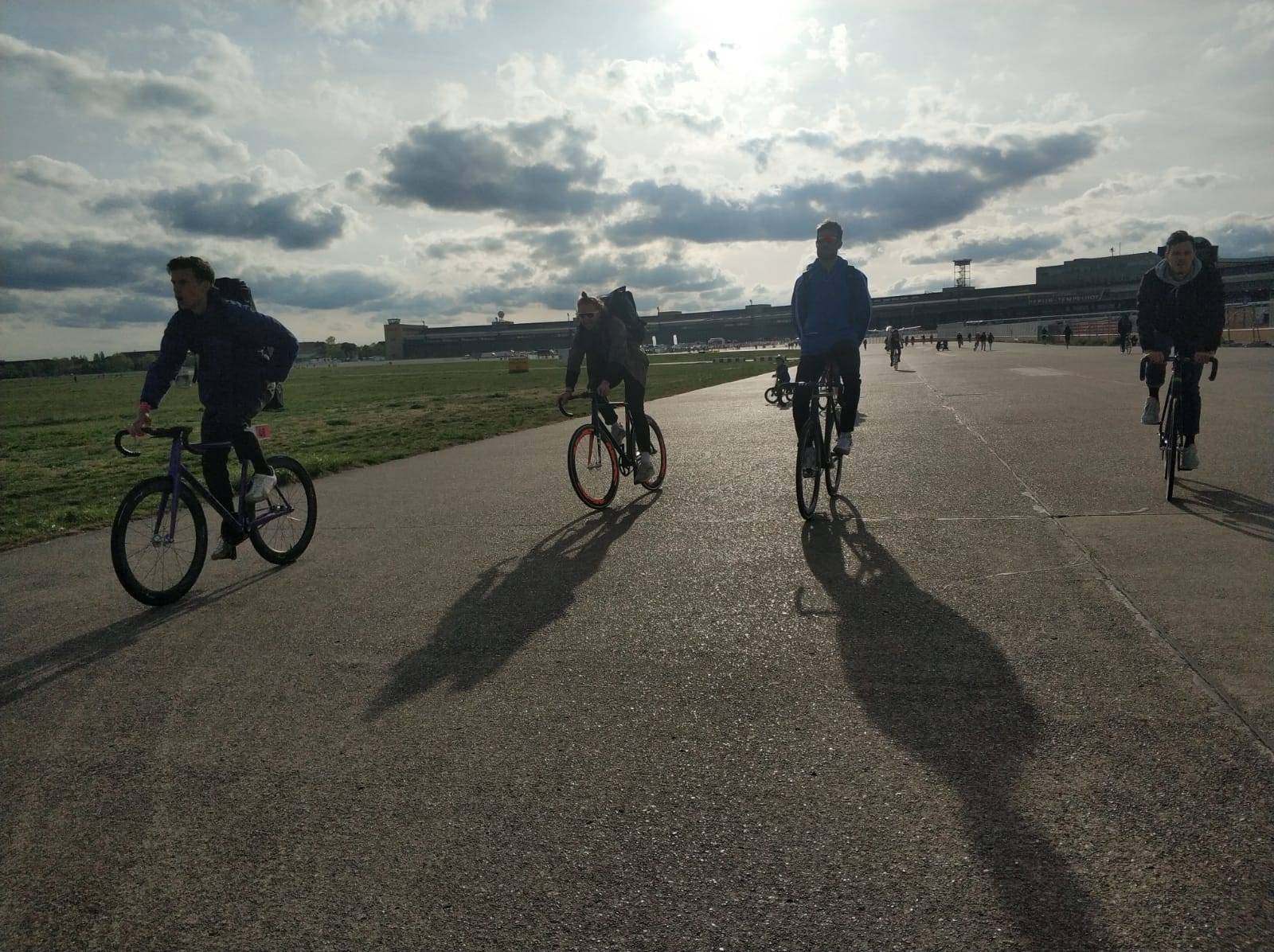 There are no miracles. No freak victories. No God given genetic favours you can call on. You are all together devouring pavement like a whirring hurricane, yet you are all alone. Only you. Containing pain in a pokerfaced grimace so that others can't profit from it.
Clenching your teeth. Holding strong when reason tells you to let go. The endless monologue rattling through your brain, coaxing you through it, striking deals with your legs.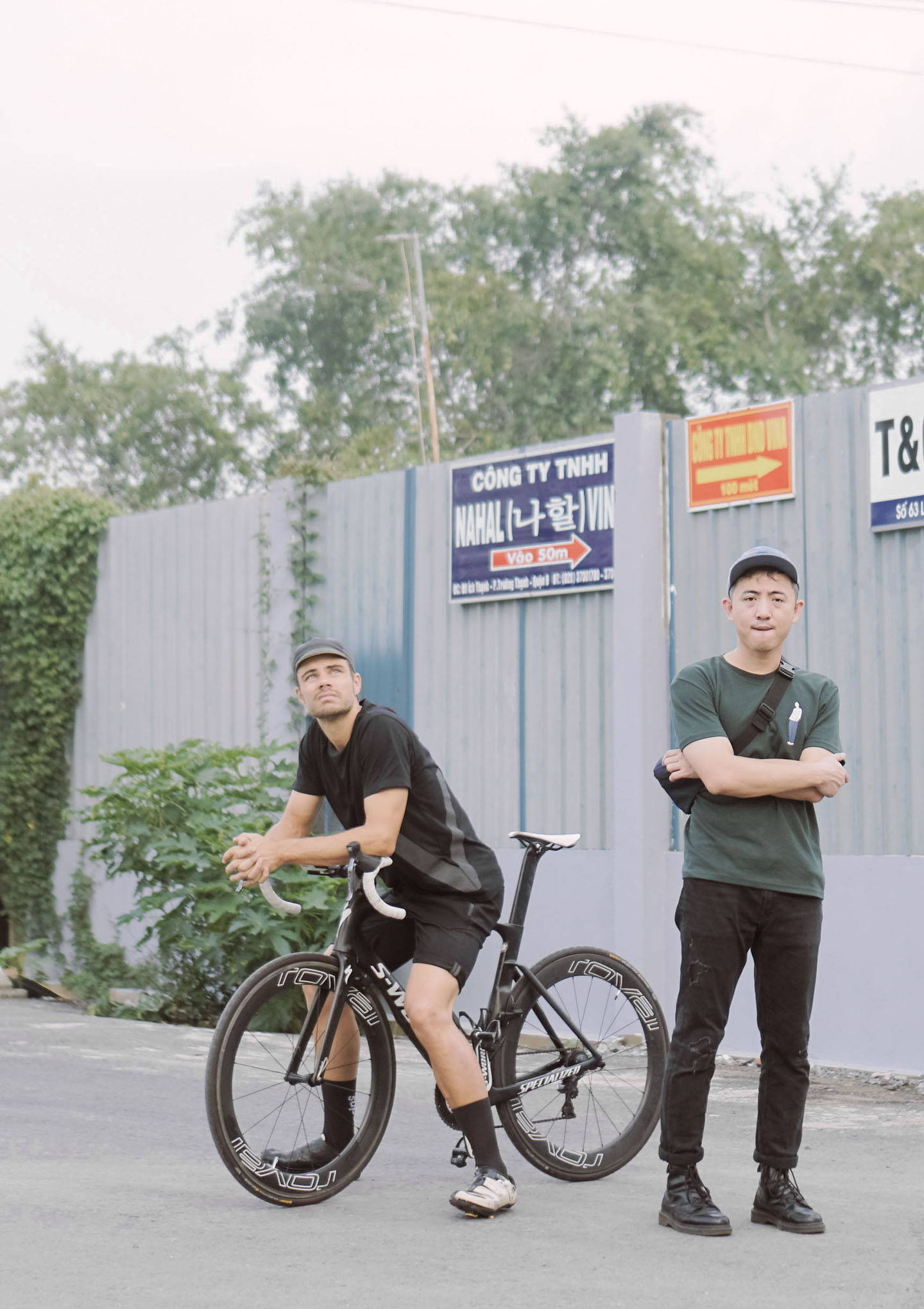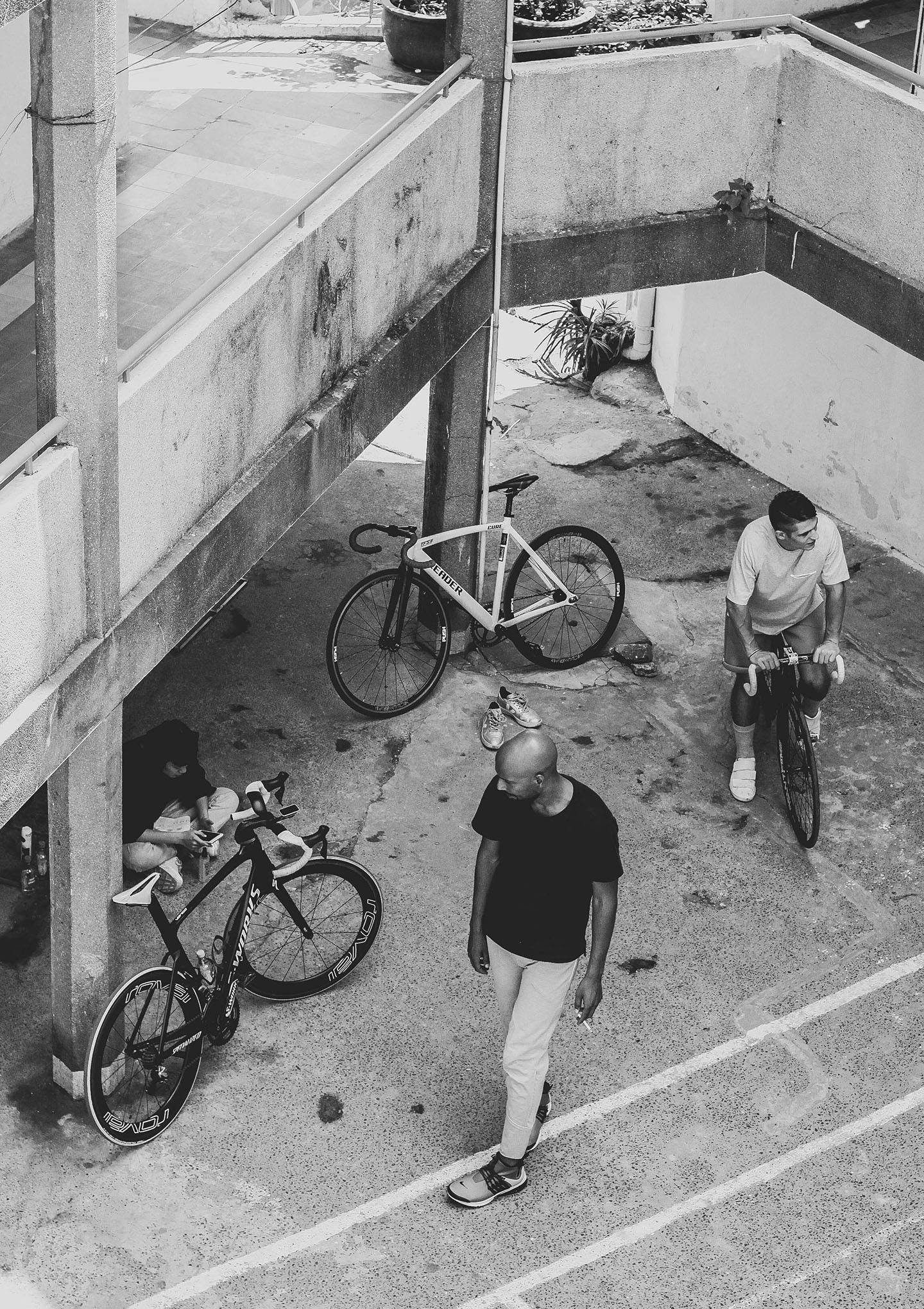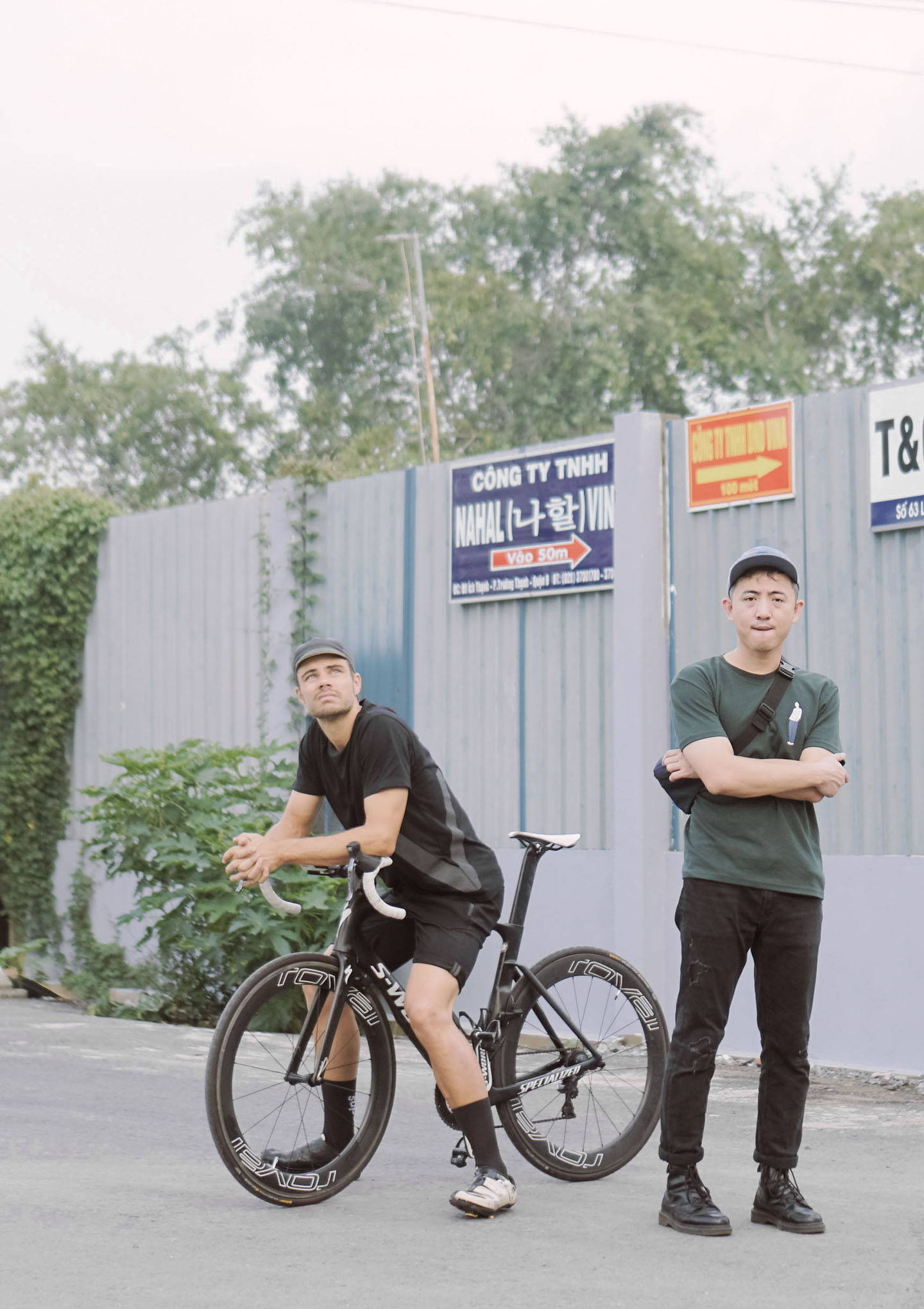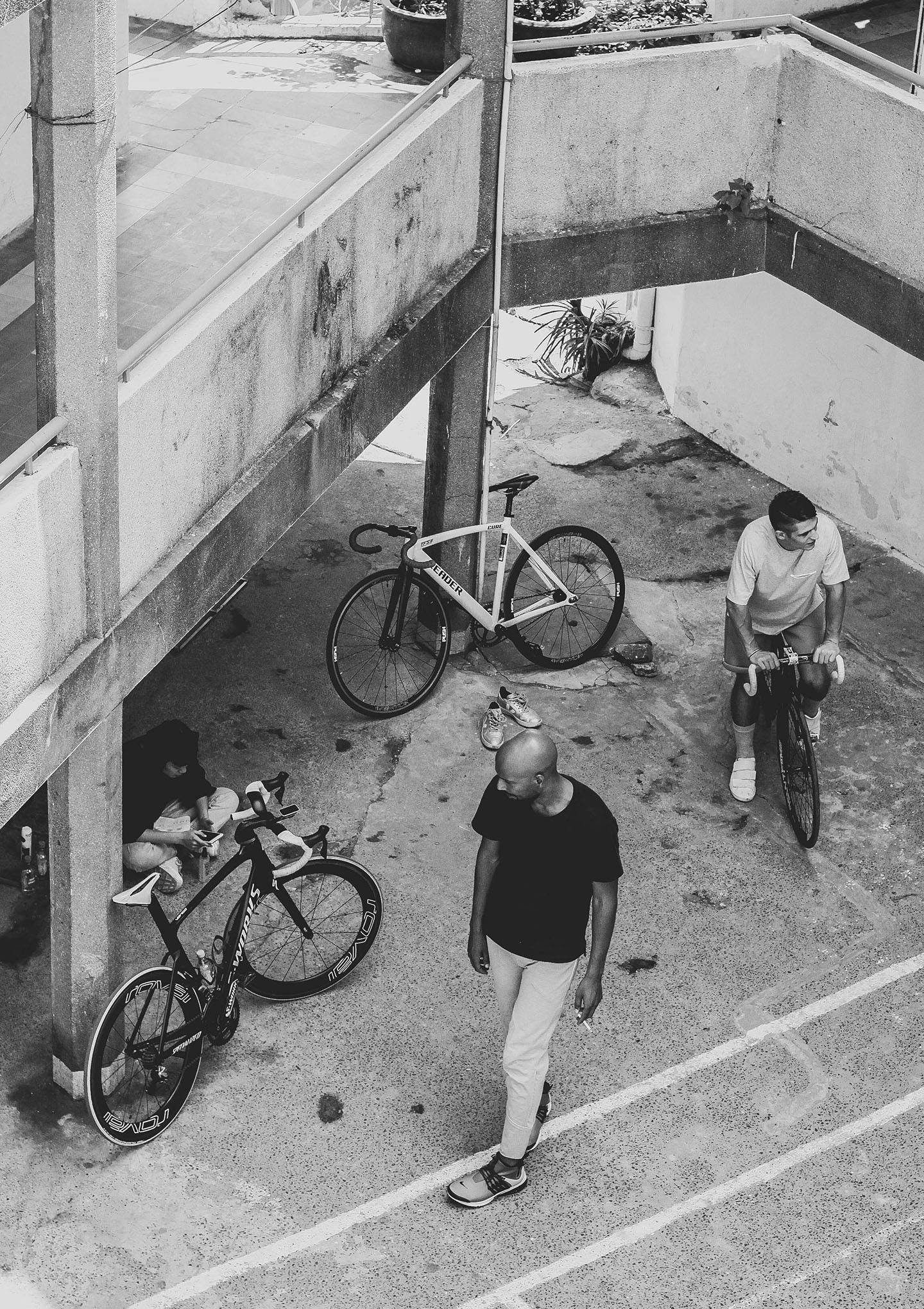 RIDE WITH US
@SUPERVISION.LAB